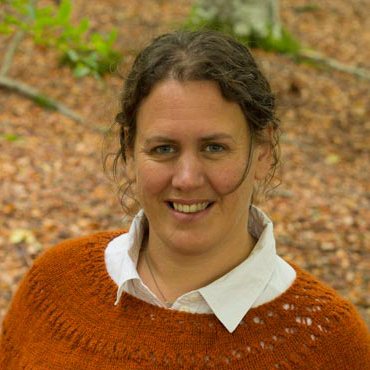 Emily was raised in Wales but has then transplanted herself to Inverness, where she takes full advantage of the opportunities for wild swimming, biking and skiing in the beautiful Highlands. However, when the weather is cold there is no-where she would rather be than curled up by the fire with her knitting and a cup of tea.
Emily's background in construction means she relishes the problem-solving aspect of designing. Her designs marry the romance of the outdoors, and a keen appreciation of knitting's heritage, with an engineer's eye for detail and practicality.
---
Find Emily
Latest images from Instagram
This error message is only visible to WordPress admins
Error: The account for flutterbyknits needs to be reconnected.
Due to recent Instagram platform changes this Instagram account needs to be reconnected in order to continue updating. Reconnect on plugin Settings page
Error: No posts found.
Make sure this account has posts available on instagram.com.
Error: admin-ajax.php test was not successful. Some features may not be available.
Please visit this page to troubleshoot.
Or follow me on